Course Overview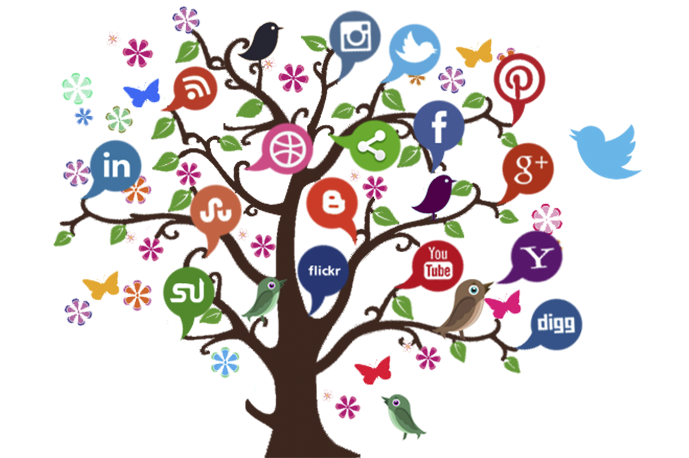 Our objective is to provide a market leading service across a different range of technologies to ensure Indian businesses and industry professionals have current knowledge and expertise to compete in the local and global market.
SEO & Digital marketing course will introduce student the marketing strategies and help them to gain detailed knowledge about how to plan, implement and measure a digital marketing strategy. In this course they will learn about SEO Terms and SEO Practices like On Page Optimization, Off page Optimization, SEO Keywords, Meta tags and Robots, SMM, PPC, Email Marketing etc., and they will get to know that how these things done:
Designing and developing a website to rank well in search engine results. Improving the volume and quality of traffic to a website from search engines. Marketing by understanding how search algorithms work, and what human visitors might search.
According to the market surveys and current trends pay scale started from 4, 00,000 to 5, 00,000 for 0-1 year Experiences Professional. Further depend on City and Company where employee is going or doing job.
Our Faculty are highly qualified and professional experience with Google and Microsoft Advertising Certified
Google Adword Individual Certified
Google Analytic Individual Certified
Microsoft Bing Ads Accredited Professional
Digital Marketing Course Module
Fundamental of Digital Marketing

What is Digital Marketing?
Why Digital Marketing
Different between Digital Marketing vs Traditional Marketing
Types of Digital Marketing
Social Media Marketing

Social Media Rules & Regulation
Social Media Market Research & Analysis
Social Media Planning & Strategy
Social Media Calender
Social Media Practical (Marketing & Paid Advertising)
Facebook Marketing & Paid Advertising
Twitter Handling & Paid Advertising
LinkedIn Marketing & Paid Advertising
YouTube Video Optimization & Paid Advertising
Instagram Marketing & Paid Advertising
Social Media Analytic & Insight (Reporting)
Mobile Advertising

ASO (App Store Optimization) for Google Play
Mobile Paid Advertising through Google Adword
WhatApp Marketing
Email Marketing

Email Marketing Rules
EMS (Email Marketing System Dashboard - Practical
Contact List, Mail Template Creation, Campaign Setup & Reporting)
Ecommerce Marketing

Product Landing Page Optimization
Landing Page Marketing & Advertising
Digital Analytic

Type of Digital Analytic
Type of Digital Analytic Online Software
Google Analytic (Dashboard - Practical
Who should attend? (Who can do this course?)
Marketing professional
Web Marketers
Entrepreneurs or affiliate marketers
Technical and Software Professionals
Marketing Executive
Business Development Professional
Chief Marketing Office
Chief Executive Office
Director – Sales & Marketing
Sales & Marketing Professional from any Industries
MBA, BBA, Bcom Student
Industries where you get Job
IT Industry required Digital Marketing
Marketing Agency required Digital Marketing
Media Agency required Digital Marketing
Entertainment Industry required Digital Marketing
Healthcare Industry required Digital Marketing
Hotel Industr required Digital Marketing
Real Estate Business required Digital Marketing
FMCG Industry required Digital Marketing
Banking and Finance Secto rrequired Digital Marketing
NGO and Charitable Trust required Digital Marketing
Insurance Secto required Digital Marketing
Learning & Education required Digital Marketing
Telecom Industry required Digital Marketing
ecommerce Business required Digital Marketing
Transport & Logistic Business required Digital Marketing