Course Overview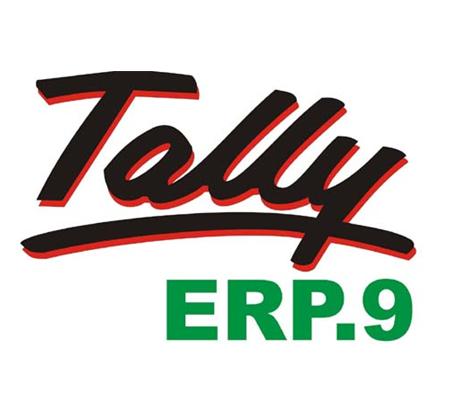 Tally ERP 9 accounts software is one of the most popular accounts ERP software in India and is very much in demand among small and medium enterprises, since most of these companies look for efficient accounting software with support and up gradation from time to time, it has many features which match the standard of any ERP enterprise resource planning software in India. It was upgraded and developed into full-fledged ERP solution which as Accounts, Inventory, billing, taxation like TDS, service tax, excise, payroll functions like PF ESI etc.
Course Objectives
Our Tally ERP 9 is a professional course and Government Certified Program that imparts to upgrade your accounting skill and give better understanding into ERP System / Software. We provide training in all modules of Tally ERP software. Our course highlights the importance of ERP System and we provide high quality hands on training on Tally ERP 9.
Course Content
Our course content the utilities and applications of the Tally ERP 9 software. It focusses on the key aspects of Tally ERP 9 which cover "Remote Access, Audit & Compliance Services". Following are the basic concepts of accounting and inventory systems which cover into our syllabus:
Basic accounting as illustrated in Service Organization
Accounting for Manufacturing Organization
Financial and Cost Analysis designed
Accounting for Trading Organization
Backup/ restore
Import/ export
Report and Print
Accounting Masters
Inventory Masters
Voucher Creation and basic tax.
Who can do this course?
Our Government Certified Tally ERP 9 training course is a professional course useful for Accounting and Finance Students and Young Professionals who are interested in the field of Finance and Account.