Online IELTS Course & Classroom IELTS Training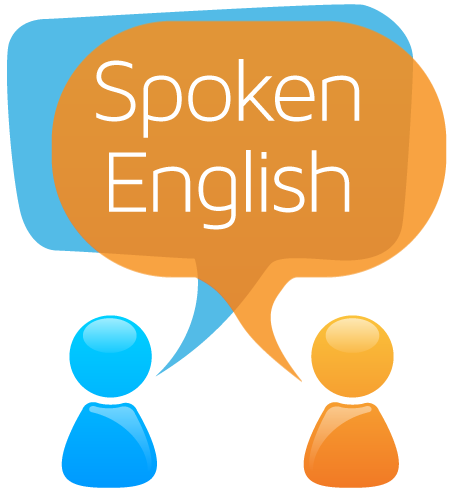 Speak, Write and Read in English is must in today's world. Whether you are a student, professional, a job seeker, businessman, entrepreneurs or home maker, English helps you in your professional as well as personal life.
You can learn to speak in English Fluently and Confidently. You can learn from an absolute beginner to a fluent speaker.
Spoken English Module
Basic of English
Verb
Vocabulary
Grammar Auxiliary Verbs
Adjective - Degrees of comparison
Adverb - Learn & know
Vocabulary - Pronoun - Learn & Know
Comprehension
Written words spell check
Sentences make and speak
Interrogation class
Group discussion
Grammar - Personal Interview training
How to prepare a resume
Grammar - Direct and Indirect Speech
Grammar - Active and Passive voice