Course Overview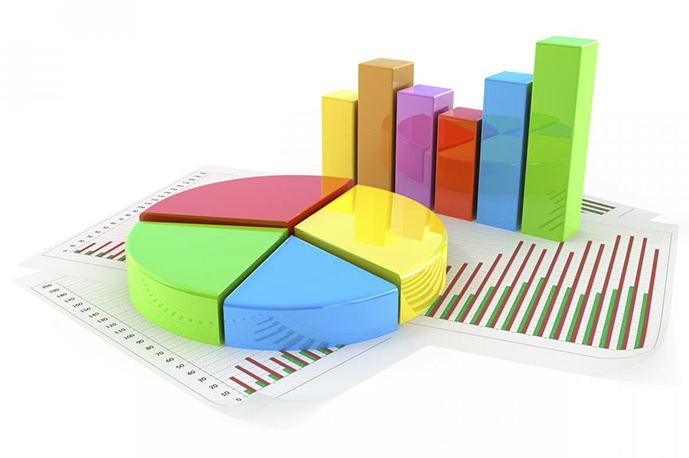 Google Analytics training is a web analytics service offered by Google that tracks and reports website traffic. Google Analytics is the most widely used web analytics service on the Internet.
During a search engine optimization (SEO) campaign you will need to use Google Analytics to track the performance of your website in order to have a successful campaign. You will be able to know how much traffic you are getting on your website. Google Analytics training will open up a world of information you probably never knew about visitors on your site.
Course Objective
Google Analytics course training will help you to discover the importance of Analytics Data in Digital Marketing world. You are more aware about how to use this tool, and How to get maximum benefit for your Business online? You can also learn effectively measure the performance of your website
Our Faculty are highly qualified and professional experience with Google and Microsoft Advertising Certified
Google Adword Individual Certified
Google Analytic Individual Certified
Microsoft Bing Ads Accredited Professional
Course Module
Able to set-up, implement and track pros-cons effectively in Google Analytics tool
Help you to interpret data & fix different loop holes, and support you with various opportunities for better ROI or increase traffic or sales
Evaluate, monitor and innovate your online strategies to get better results
Improve your website usability, Digital Marketing support & customer engagement
Provide guidance to think through advanced web marketing strategies with a global and local perspective
Who should attend? (Who can do this course?)
This Google Analytics training course is applicable for everyone who is good in analytically thinking, mathematics, statistics, and not restricted to anyone who is passionate to pursue a Digital Marketing career;
Students/Fresher
Offline Marketer's
SEM / PPC Analyst
Non-Digital Marketer
Start-Up organization willing to introduce Digital Marketing
Product & Brand Managers
Candidates confused in deciding on a job career can take this as their future career
Small Business Owners, Start-Ups & Entrepreneurs targeting for instant visibility
MIS executives
CEOs / CTOs
MBA / MCA / B.E (Comp Science) students
B.Com / BBM graduates
Industry where we get job after completion of the course. Each and every industry, whether it is small scale or large scale industry people use Google analytics to track their online campaign.
IT Company
Research & Development Company
Market Research and Analysis Company
Airline Industry
Online Shopping Portal