Course Overview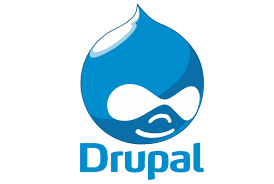 Drupal is an open-source web content management platform for content, community and commerce which has various numbers of advantage. It is used for organizing, creating & managing of website. It has large number of network all over world. Drupal has its own community which provide themes, layout, templates etc.
Course Objective
Install Drupal and use the administrative interface for content management and site configuration.
Enable out of the box (Core) modules to extend the functionality of the core web site.
Customize layout using blocks and regions.
Work with the File System.
Create a View for content presentation using the VIEWS module.
Work with Custom Content Types.
Create and handle basic and customized forms with the Form API.
Implement XML-RPC, a simple, portable way to make remote procedure calls over HTTP.
Create interactive forms.
Use Theming to customize the look and feel of a Drupal site.
Course Content
Drupal Basics.
Drupal terminology.
Drupal Workflow.
Getting started.
The Admin Interface.
Out of the Box Modules.
User Contributed Modules.
Layouts in Drupal.
Configuring Blocks.
Custom Content Types with the Fields Module.
Adding Fields to Content-Types.
Working with Taxonomy.
Creating a VIEW With the VIEWS User Interface.
XML-RPC.
Creating a Theme
Who can done this course?
Web Developers.
New learners.
Students.
IT professionals.
Software Engineers