Course Overview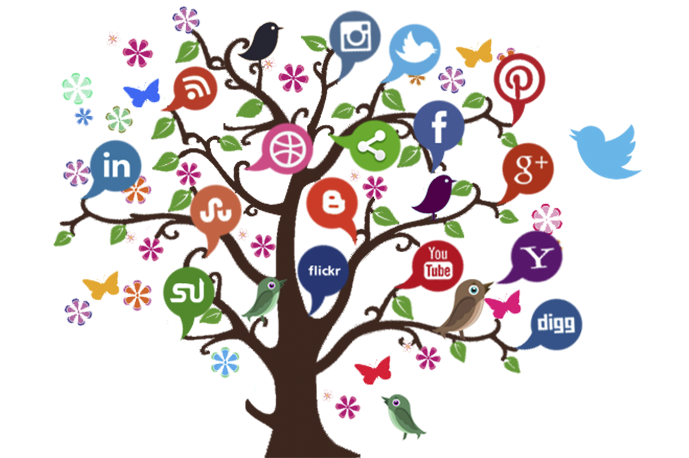 The social media's role in modern marketing are more effective then other medium of marketing, social media marketing component is almost all successful marketing strategies.
DMG focus on interactive sessions through case studies, live project exercises where students will learn best practices and develop the skills to connect.
Our course content more focus on business objectives with platforms, tactics and social media strategy. Course module cover choosing appropriate platforms, creating effective marketing strategy and engagiing social media contents, social listening and creating a social media policy
The Social Media Marketing Certificate will teach you the basics of content creation and management for social media including blogs and Posting.
You will be learn and introduced to the most popular platforms such as Facebook, Twitter, YouTube, LinkedIn, and Pinterest.
Our Faculty are highly qualified and professional experience with Google and Microsoft Advertising Certified
Google Adword Individual Certified
Google Analytic Individual Certified
Microsoft Bing Ads Accredited Professional
Course Learning Objectives of Social Media Marketing:
Understand the overview history of Social Media and recognize various platforms
Manage Social Media within recommended guidelines and Copyright/Trademark regulations
Use Social Media through creative arts and content
Establish metrics for measuring Social Media marketing success
Social Platform
Facebook Marketing Strategy Planning and Implementing
Creating Twitter Marketing Strategy
LinedIn for Lead Generation & Presonal Branding
Google+ and Local Business Strategy
Pintrest Marketing Strategy
YouTube Marketing & Advertising